Armstrong Laminate Flooring: Stylish, Resilient, and Hypo-allergenic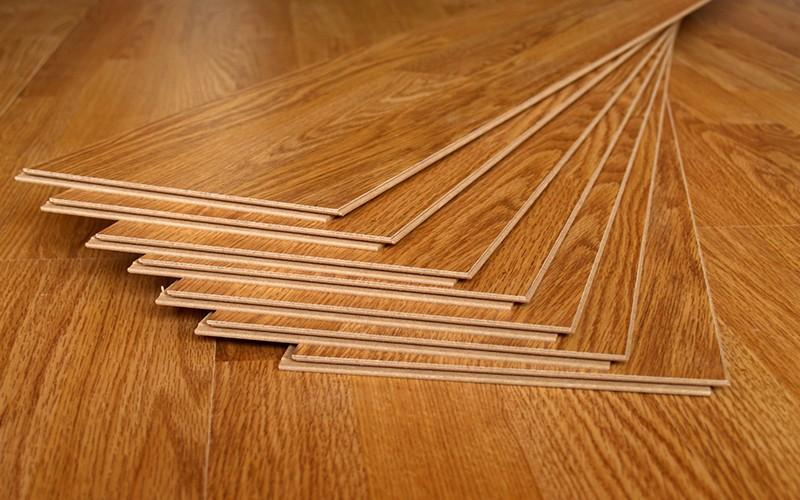 Laminate flooring has made considerable leaps in the recent past to establish itself as the most stylish and more affordable alternative to solid wood flooring. Current designs are simple to maintain and easy to the eye. With a wide variety of wood effects, stone, ceramic tile and slate designs to choose from, there is no better way to achieve stylish and resilient flooring in Saskatoon at a fraction of the cost of the real thing than with Armstrong laminate flooring Saskatoon.
What Makes Armstrong Laminate Flooring in Saskatoon Stand Out?
Let us answer this question. Are you sacrificing the endearing qualities of solid wood flooring by going with Armstrong laminate flooring? Well, not at all. Laminate flooring is designed to resist moisture and thereby avoid the warping of boards. This resistance is as a result of a backing and a high-density fiberboard inner core reinforced with resin. However, don't let the technical terms get the better of you. The idea is that Armstrong laminate flooring is specially built to resist moisture and thus is Hypo-allergenic, durable and reliable.
Realistic Designs
At a time when style and elegance are quintessential to the modern home, Armstrong laminate flooring steps up to deliver a high-resolution image of metal, wood, stone or any other material which forms the image design layer of the laminate flooring. Texture can also be added to achieve a realistic appeal.
Stylish and Durable
To top it off, laminate flooring has a wear layer which protects it from everyday wear and from such occurrences such as scratches, fading and other damages even for a highly active family. The flooring is not only easy to install but also takes little to no on-going maintenance. Armstrong laminate flooring is fit for use in any room without fear of destruction or causing allergies. Additionally, you do not have to worry about caring for the laminate floor as it is easy.
Nothing Sacrificed
During the introduction of laminate flooring in the 70s, homeowners had finally found a way to get good flooring at a fraction of the cost. However, this was at the expense of style. Armstrong laminate flooring Saskatoon gets rid of this problem by using the latest printing technologies to produce realistic images for any design layer of your liking. The result is a quality flooring that is highly dependable, affordable and distinctively stylish.
For Armstrong laminate flooring in Saskatoon, contact Flooring Superstores Saskatoon today or stop by and discover new products, ideas, and take advantage of our knowledgeable and passionate staff.