Luxury Vinyl Plank is Changing the Future of Flooring - But Why?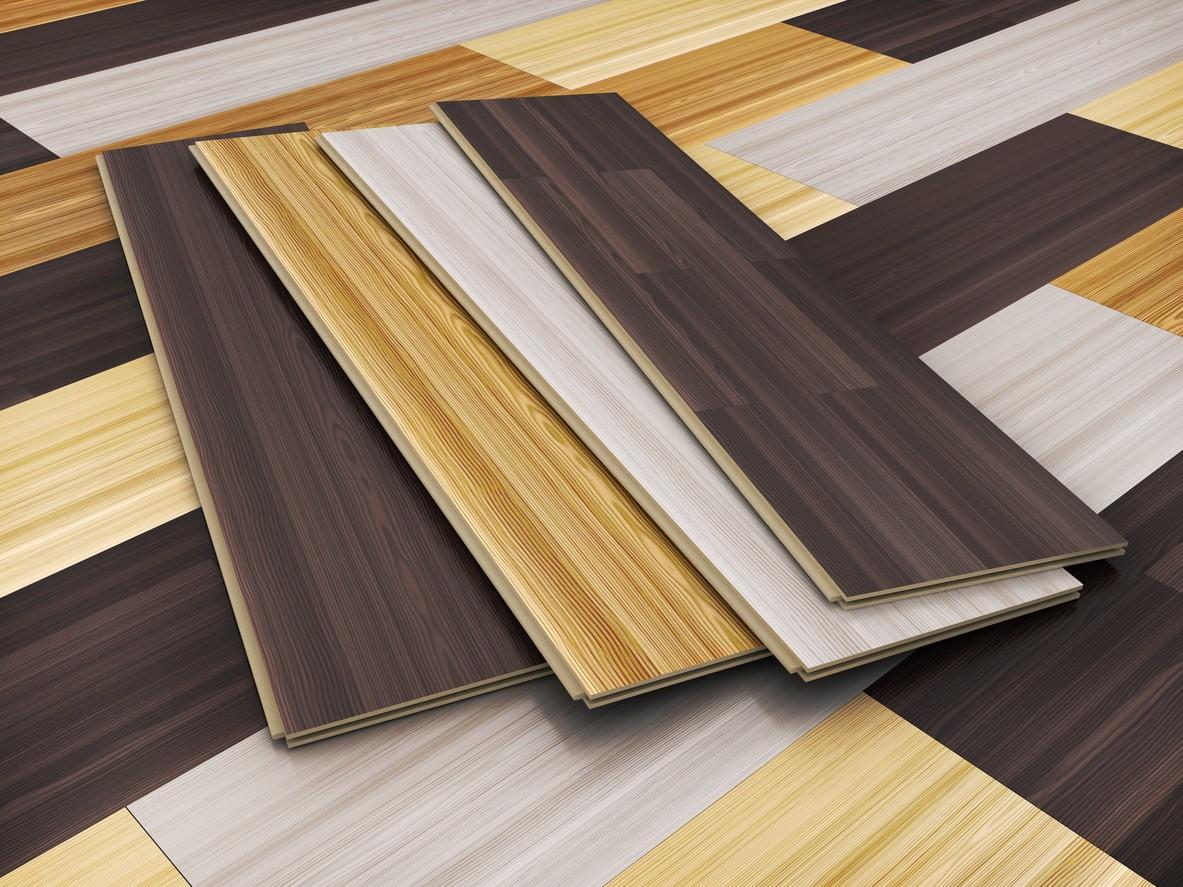 Home renovation is all the rage these days. Now more than ever, homeowners are constantly searching for affordable ways to update the overall look of their home. One way to give your entire house a makeover is to upgrade your flooring. Hardwood floors are always a timeless choice but can be very expensive, especially if you want to have them throughout your entire home. There is a way to get the natural look of hardwood at a fraction of the cost – vinyl plank.
What is Luxury Vinyl Plank Flooring?
Luxury vinyl plank flooring is a vinyl product that looks exactly like wood planks. From the color to the texture, it's almost impossible to tell the difference. Unlike cheaper imitation products, vinyl planks don't peel and are generally easy to care for.
Many Colors and Styles to Choose From
Whether your style is farmhouse chic or sleek and modern, there is a vinyl plank flooring style for you. Wide planked flooring in driftwood and gray tones are a very popular look right now and you could find a luxury vinyl plank to fit in with this theme in varying shades. Funky geometric patterns are a unique way to add a modern flare to your home and there are many options in this category as well.
Durability
Vinyl planks are made to be water, stain, scratch and scuff resistant, which makes them extremely durable and a perfect choice for homes with kids or pets (or both). In family homes, luxury vinyl plank flooring can last for decades. If a board does get damaged, you can easily remove it and replace it without disrupting the rest of the floor.
Easy Maintenance
As opposed to natural hardwood floors that require special tools and products for proper care, vinyl plank flooring is made from resilient materials, so taking care of them is easy. A damp mop is all it takes to clean up messes. No harsh chemicals or cleaning products are necessary.
Easy Installation
Luxury vinyl plank flooring is easily and quickly installed and can even be installed over existing flooring without having to remove it. The installation surface does not need to be perfectly flat which allows for small inconsistencies, making the process smooth and fairly painless.
Flooring Superstores in Saskatoon has many luxury vinyl plank flooring options available, come see which one is right for your home!