Armstrong Luxury Vinyl Plank Flooring: Simple Yet Elegant Flooring Solutions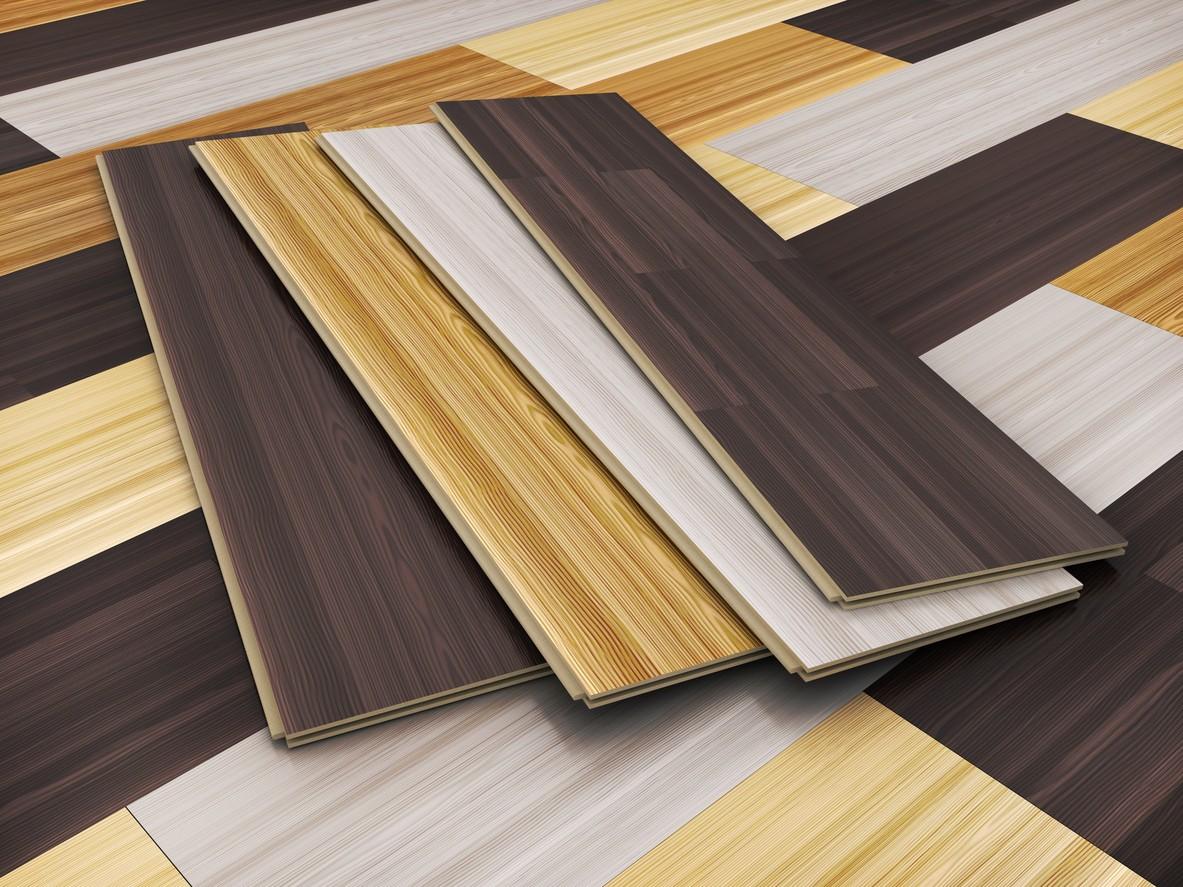 Are you're tired of your old floors looking so worn and drab? Armstrong luxury vinyl plank flooring can rescue your home from its tired look. Hardwood floors have long been the epitome of simple elegance. Armstrong luxury vinyl plank flooring continues the tradition while adding ease of maintenance, increased suitable applications, and decreased cost to homeowners.
Since vinyl plank is completely waterproof, you can run it through all rooms in your home including high-moisture areas like entrances, bathrooms. This creates a consistent flow throughout your home which is desirable in open-concept floor plans. Families with young children and pets enjoy the comfort of this beautiful scratch-resistant flooring.
Easy maintenance and installation are at the top of our list. Entrances are especially difficult but need not be any longer. You can depend on Armstrong Luxury Vinyl Plank (LVP) Flooring to hold up to all seasons and heavy foot traffic.
D-I-Y Armstrong Luxury Vinyl Plank Flooring
Armstrong LVP Flooring can be installed everywhere – basements, entrances, laundries – by anyone. The pieces "float" above the sub-flooring by sticking to each other. This means Armstrong luxury vinyl plank flooring can be installed over any other surface. You don't need to worry about removing your current flooring.
Armstrong has two methods of installation. The first is Rigid Core, which is a floating floor similar to laminate, but waterproof. The second is FasTak™ which has adhesive on the back and is ready to go. With FasTak™ pieces not perfectly placed can be re-positioned without damage for a certain length of time. With either install method, you can walk on your new floor immediately.
Elegance of Real Wood
Your floors can look like fine and exotic woods from around the world. Armstrong luxury vinyl plank flooring is offered in beautiful grains and hues to complement any decor you prefer – the fine country home elegance of English Walnut, bamboo for a modern twist, or weathered wood for a rustic feel.
Whatever style you desire for your Saskatoon home, Armstrong luxury vinyl plank flooring can help you achieve it.
Why Armstrong LVP?
Armstrong is a global company that stands behind its flooring products with comprehensive warranties on residential and light commercial products. Armstrong recommends its cleaning products to extend the life of your flooring.
Call or stop by and let our friendly, knowledgeable staff help you choose the right Armstrong luxury vinyl plank flooring for your Saskatoon home.