The Biggest Misconceptions Surrounding Engineered Hardwood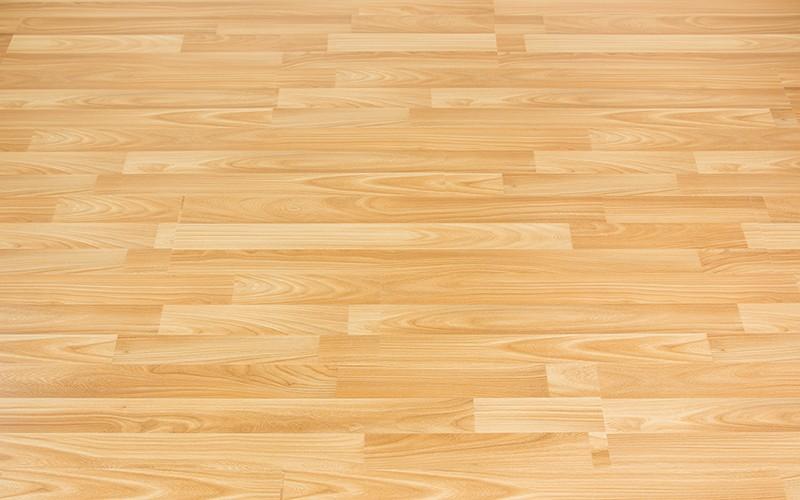 Engineered hardwood's popularity continues to rise in the wood flooring market as an alternative to solid wood flooring. Engineered hardwood flooring comes in a variety of materials, finishes, and construction methods. With that in mind, it's not surprising that customers have questions and, at times, misconceptions.
Misconception 1: Decreased Quality
Made from multiple layers of composite wood bonded together with a hardwood veneer attached to the surface, not all engineered hardwood products are created equal. To ensure quality, ask about the composition of the flooring – what is it made from? If it's a low-quality plywood, you may encounter issues with the layers coming apart or the veneer becoming unattached. If the product's composition is poor-quality, then it's safe to assume the same is true for the veneer finish. When in doubt, ask your flooring expert.
Misconception 2: Moisture
Solid hardwood flooring is made from a single piece of hardwood and is more susceptible to moisture-related problems such as cracks, separations between boards, cupping, and more. Unfortunately, engineered hardwood is not exempt from these issues. While engineered hardwood is less susceptible to moisture problems than traditional hardwood, proper care must still be taken to ensure your floor does not crack, delaminate, or require replacements. When in doubt, reference your manufacturer's specifications on product-specific moisture tolerance.
Misconception 3: You Can't Sand Engineered Hardwood Floor
If your engineered hardwood floor is showing scratches and signs of wear, is it safe to sand it? While you have less hardwood to work with compared to traditional hardwood flooring, refinishing your engineered hardwood floor is still possible and a great way to reinvigorate the look of your home and increase the lifespan of your floor. Because veneer layers can vary, often between .5 – 6mm, it may be wise to avoid sanding for wear layers under 1mm. No one likes scratches, but sanding through the finish into the composite wood is worse. If you plan to refinish your engineered hardwood floor in the future, purchase a product with a thick top layer.
For any further concerns about engineered hardwood flooring, contact us and speak with one of our flooring experts at Flooring Superstores Calgary. Our trained staff has the education and technical know-how to ensure that you're satisfied with your floor for years to come.