Get More From Flooring Superstore Calgary Flooring Store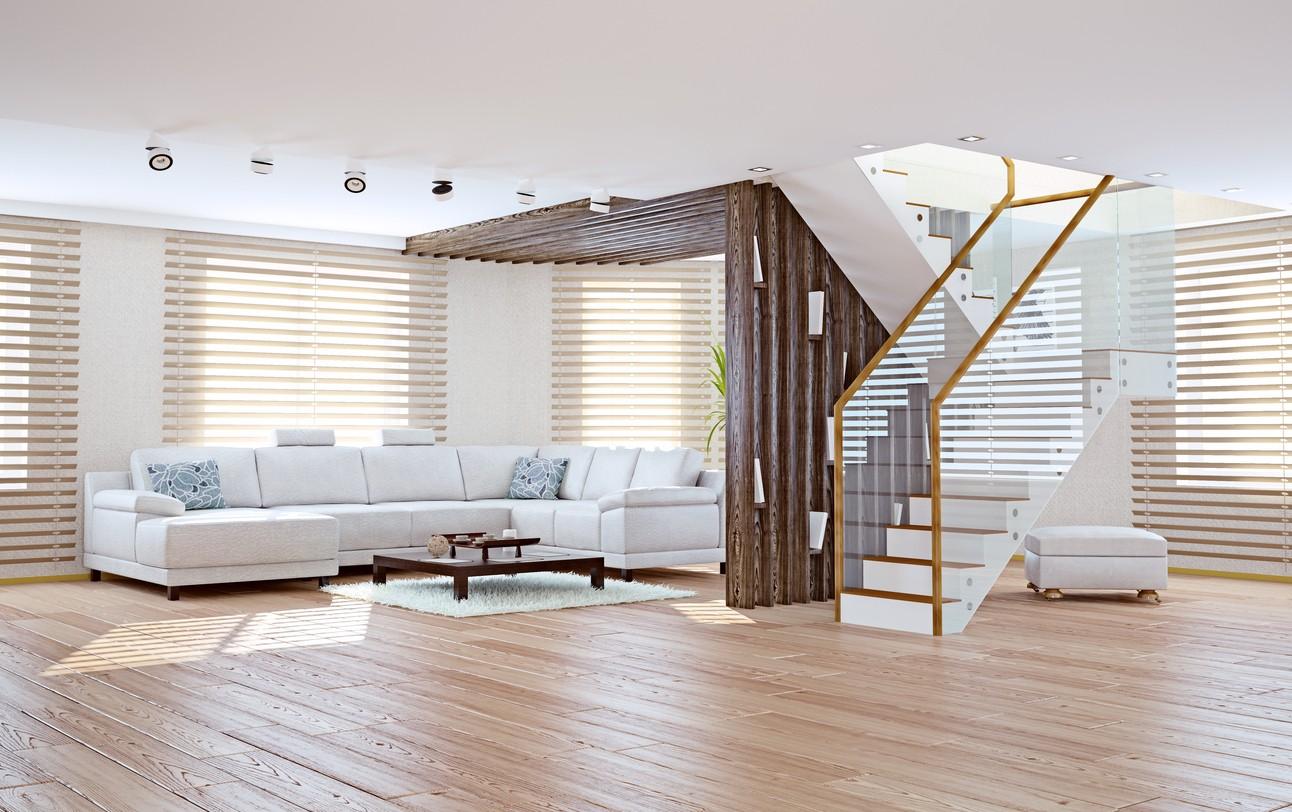 Whether you are building a new home, renovating your existing home or are a commercial contractor, you know that finding the right materials for your projects can be a stressful and time-consuming prospect. In an effort to save our customers as much of this aggravation as possible, we'd like to share how to get more from Flooring Superstores in Calgary. In fact, we think you'll agree that we should top your list of go-to suppliers!
Calgary's IN STOCK Flooring Store
Flooring is a major choice when it comes to any home or commercial project. When you consider the square footage your choice will cover and how it will affect the whole look and feel of the rooms where installation is to take place, it's not a decision to be made lightly. Considering that, how can you possibly make that choice from a small chip or an online picture? When you visit Calgary Flooring Superstores, you can hold the flooring in your hand and see how it feels. You can determine the quality, colour and design in over 12,000 square feet of flooring choices and take home your material right away, not wait weeks and hope it arrives in time for your project.
More than Just a Great Flooring Store
Tied closely to flooring choices, window coverings also have a big impact on your decor and colour choices. With a wide choice of custom window coverings to suit any project, you might say Calgary flooring Superstores has you "covered." For those who need a hand in putting together just the look they want, our flooring and window covering specialists are always on hand and ready to help any way they can.
Professional Installation Teams
Not everyone has the time or inclination to tackle projects like flooring and window coverings on their own. Your Flooring Superstores in Calgary have professional installation teams ready to handle even the largest projects. Our promise to you is always best quality installation, care to keep things as neat as possible and timely installs.
These are just a few ways Flooring Superstores Calgary work hard to give you more than just excellent flooring choices. Make us your first step in flooring and window covering options for your next project and see the difference we can make!