Is Berber Carpet Out of Style?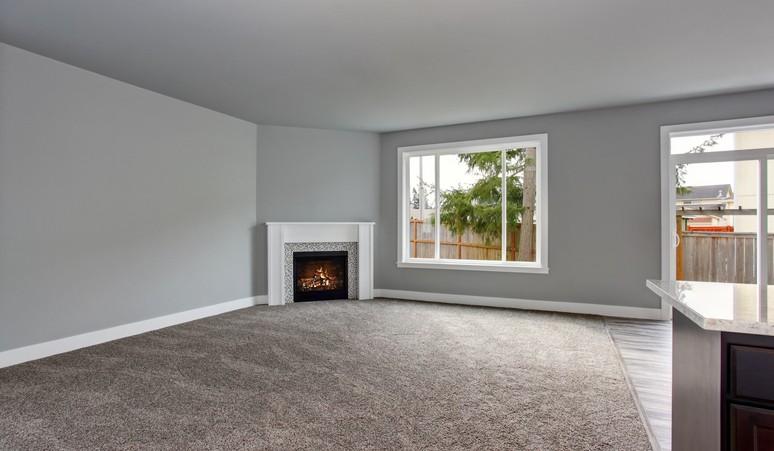 Berber Carpet will always be a popular flooring choice for homeowners because of its comfort, style and practicality. If you've been considering new carpeting for your home, there's no doubt that one word that keeps coming up in your research: Berber. Berber carpet refers to a specific style of weave that can be made of olefin fiber, wool or nylon. This makes it extremely durable yet inexpensive compared to other types of carpeting. If you're searching for the perfect Berber carpet in your Calgary home, the Flooring Superstores Calgary has a wide variety of different styles and colors to choose from.
Durability
Berber carpeting is made to last. Even under the worst traffic conditions, Berber carpeting will last at least five years. So well maintained Berber in low traffic areas can last even longer. Of course, if you have a large household with areas that get a lot of foot traffic, it may become worn sooner, but this is the case with any type of carpet. Berber carpet is a popular choice in areas like playrooms and children's rooms since these areas typically get a lot of wear and tear.
Affordability
If you're looking for an affordable flooring option for your home, a great option is Berber carpet in Calgary. Berber carpet prices depend on the material they're made from. Wool is more expensive than nylon, but compared to other carpeting, Berber is still the more affordable option. The varieties made from olefin are the most economical choice.
Wide Variety of Styles and Colors
Whatever look you're going for in your home, there's bound to be a style and color of Berber carpet that will complement it. Berber carpet comes in styles ranging from neutral colors to bright patterns and colors. Whether you're looking for something understated for a living room or a bright color for a child's room, Berber Carpeting will have the perfect choice for you. The Flooring Superstores in Calgary will have a wide variety of different Berber carpet tiles for you to view so be sure to let them know what you're looking for and their carpet experts will help you make the perfect selection for your home.
The Flooring Superstores in Calgary offer warranties on all their carpet brands, so ask a flooring consultant for more specific information. Berber Carpet will always be in style, so come down to the Flooring Superstores in Calgary to find the perfect carpet for your home!