More Than Your Grandmother's Vinyl Floors: Luxury Vinyl Plank Flooring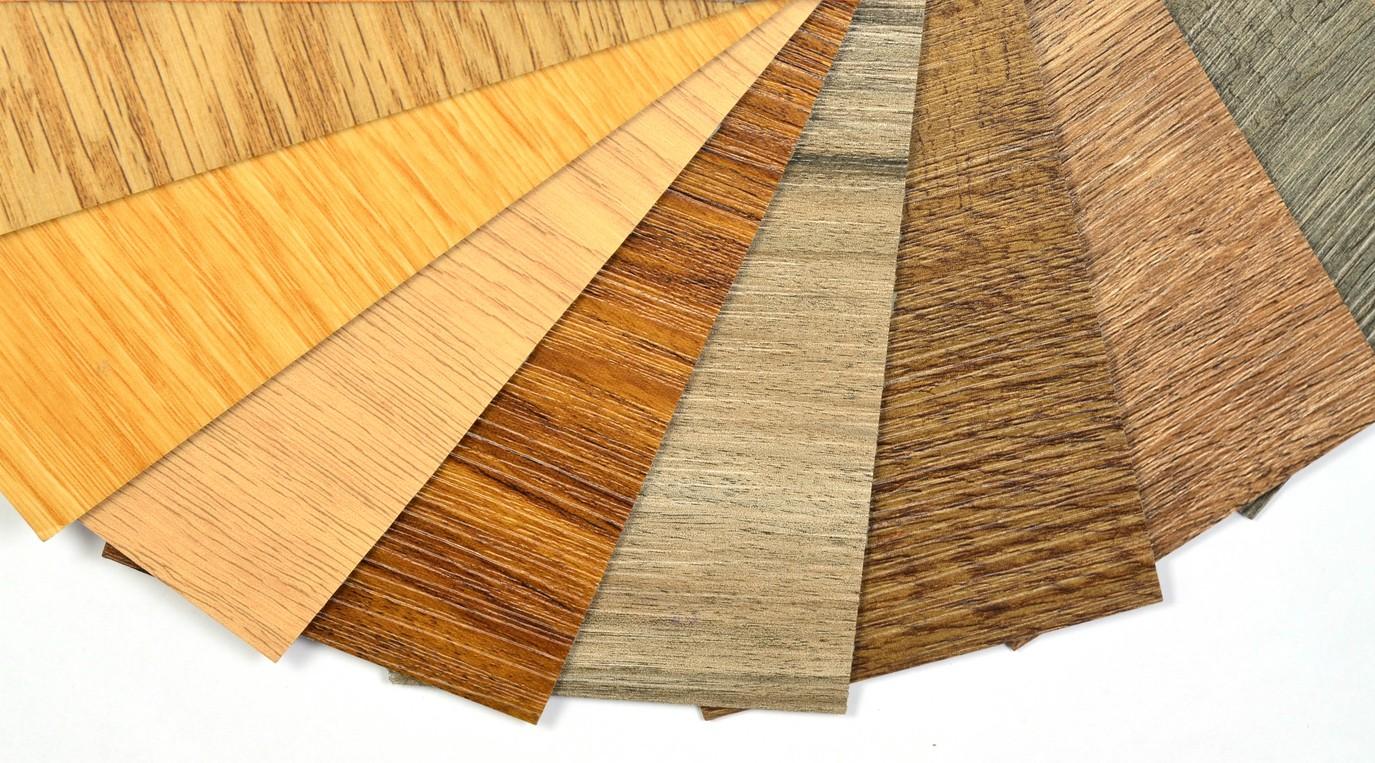 Decades ago, vinyl flooring got a bad rap due to its tendency to ripple, tear and stretch. Considered a cheap option, you only got a decent floor if you bought the highest quality and had it professionally installed. Even then, it wasn't known for its longevity. Your trusted flooring specialists from Calgary Flooring Superstores have a game-changer for you: luxury vinyl plank flooring. Don't let the name rattle you; these are not your grandmother's vinyl floors!
The Luxury Vinyl Plank Flooring Difference
Vinyl has been available as a flooring choice since the early 1900's, but its composition has changed dramatically. The material used to create luxury vinyl plank flooring (LVP) is called polyvinyl chloride, or PVC. You might recognize that acronym as the same type of material used in the manufacture of durable water pipes; for flooring, the chemistry is slightly altered to make the material more pliable, but you benefit from the same durability. Rather than being pressed into a large, thin sheet of vinyl, LVP flooring is a composite with a hard base, a printed layer, a PVC layer and finally, urethane.
Unprecedented Design Choices
With a layer that is printed using the latest in technological advances, luxury vinyl plank flooring can mimic the look of hardwoods, ceramic and stone so well that even a practiced eye may not detect the difference once the flooring is installed. Detailing such as embossing or texturing is created with the PVC wear layer to create grain patterns or stone-like textures to give the flooring a realistic feel as well.
Economical and Durable
It's not often you'd associate economical with durable when it comes to vinyl flooring, but when it comes to luxury plank, you truly get both. Your Calgary home can have flooring that looks incredibly like natural or exotic hardwoods, ceramic tile or natural stone at a fraction of the cost of their counterparts. Due to the heavy PVC wear layer and urethane top coat, tearing, stretching and rippling are things of the past!
Your Calgary Flooring Superstores flooring specialists can't wait to show you the incredible luxury vinyl plank flooring options we have available. Stop in or contact us today to learn more!