Step Up Your Interior Design Game with Ames Tile Flooring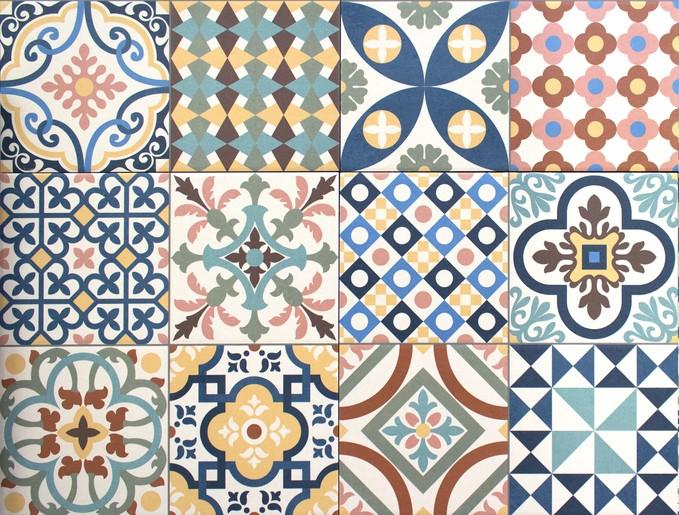 Are you looking to update the look of your home? Changing your floors is a great way to freshen up the interior design of your entire house. Ames tile gives you endless options when it comes to style choices and has several varieties that can work in any room. Why choose Ames tile? Ames has over a hundred years experience of creating quality tile flooring that is distributed across Canada. Your floors will not only look beautiful, they will be easy to maintain and care for and you can be assured every tile was made to last. So now that you've decided on Ames Tile, which kind should you choose? Let's look at some of the hottest style trends in tile flooring for 2018.
Warm Neutral Colours
Interior design trends in 2018 are focused on the details- antique decor pieces, unique statement furniture and lots of natural wood and textures. The best way to have all these things stand out is to have a neutral background with your walls and floors. Neutral warm colours like beiges and creams are very popular this year, especially in bathrooms, laundry rooms and entryways. Neutral doesn't have to mean boring, you can certainly choose a style of Ames tile that has a little bit of texture or patterns in neutral tones.
Matte Finishes
Shiny is out, matte is in. If you do want to go with a bolder colour or pattern in your tile, try a matte finish. This look gives a room a modern edge, even if you're going with a farmhouse or cottage style. Ames tile offers several different colours and styles in a matte finish, including neutral solids.
Bold Patterns
Is the neutral look not for you? If you prefer a little bit more personality in your floors, go for a bold pattern. If you still want to maintain a neutral background, choose a pattern in a warm colour. That way you can incorporate simple decor pieces and furniture yet have some texture with a patterned tile.
Bohemian Chic
Using Ames tile flooring with geometric patterns in earthy colours while using dark rich browns and reds and pops of blue can give any room a bohemian flair while still feeling modern and now. Try accenting your bohemian look with natural woods in contrasting shades, like bamboo shelves and dark pine furniture. Your room will feel earthy and natural while still having a level of style.
Using Ames tile in any room will keep your house on trend all while being easy to maintain and clean. Visit Flooring Superstores in Calgary for all your Ames tile needs.