What to Expect When You Get Laminate Flooring in Your Home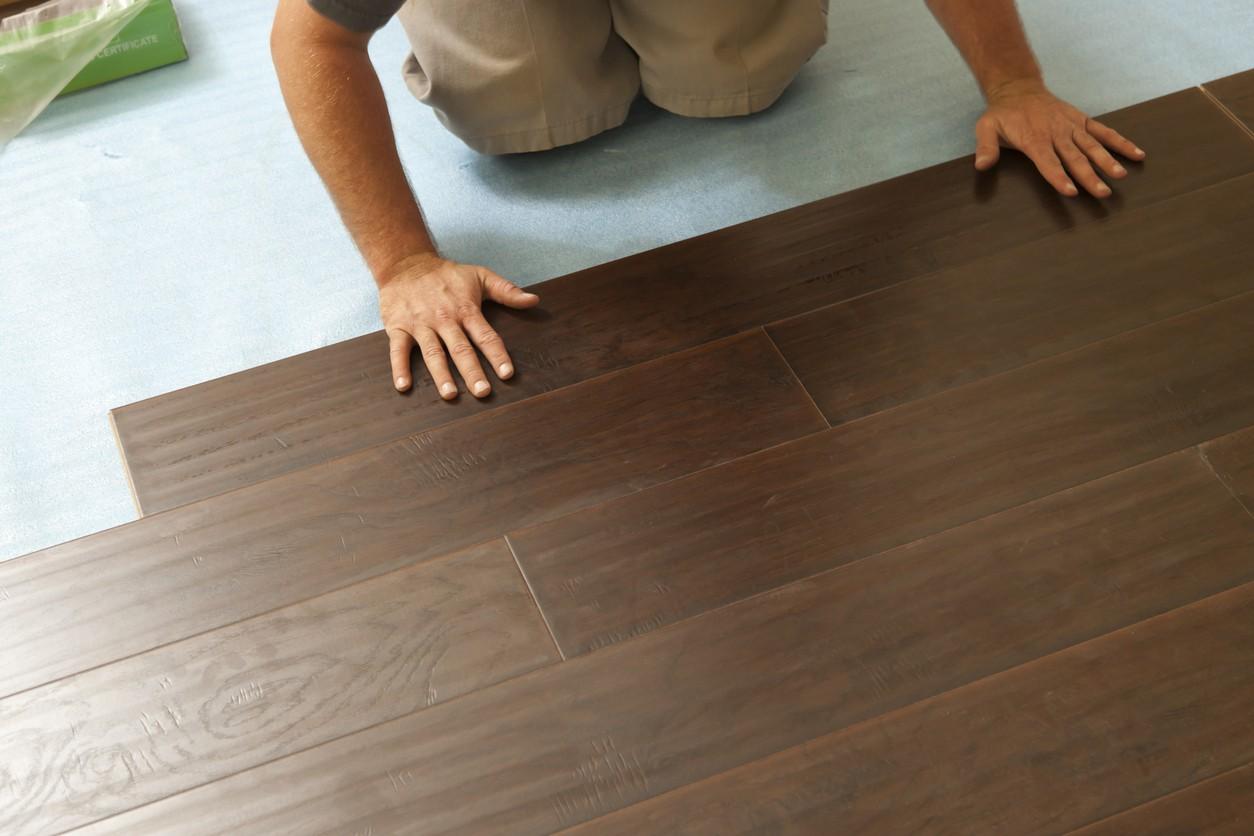 Laminate flooring has been a popular and economical choice for Calgary homeowners due to its versatility and durability. Not only do these floors look great, they also come at a price point that helps keep your renovation budget reasonable. While these benefits may be common knowledge, there are also benefits to installation and maintenance that you may not have heard. Find out what to expect when you get laminate flooring in your home!
Three Little-known Benefits to Laminate Flooring Installation
1. With the latest innovations making laminate flooring look and feel more realistic than ever before, many Calgary families are opting for the look of natural hardwood, without the cost. What you may not know is that hardwood flooring must acclimate to your home, sitting in the rooms where it's to be installed for up to six weeks to ensure a quality installation. Your laminate flooring can be installed in as few as 36 hours! That can make a significant difference in convenience and timing of your renovation project.
2. Many flooring options require special preparation of the sub floor before installation can begin. With the exception of carpeting, laminate flooring can be laid over your existing floor material, cutting down on the time to prepare and the cost to dispose of construction materials. For installation, you simply start with a level surface and moisture barrier.
3. If you invest in a good quality laminate flooring product, the heavy wear layer makes it durable enough to install in entrances and hallways that receive heavy traffic and potentially, a fair amount of dirt. This wear layer also helps reduce fading from the sun's damaging rays, allowing it to be installed in sun rooms and other rooms with plenty of direct sunlight.
Laminate Floors Make Cleanup a Breeze!
Due to the wear layer that is applied during the manufacturing process, as soon as your installation is complete, you can get back to your busy Calgary lifestyle. Unlike other products, no sealing, grout or coatings are required over time to maintain laminate flooring. To keep your laminate looking great, simply sweep regularly and spot clean as required. When you want to do a heavier clean, a light cleaning solution and a mop is all you need!
Now that you know what to expect, stop by our showroom or contact Calgary Flooring Superstores to choose the perfect laminate flooring for your home.