Wondering What to Use in your Entryway?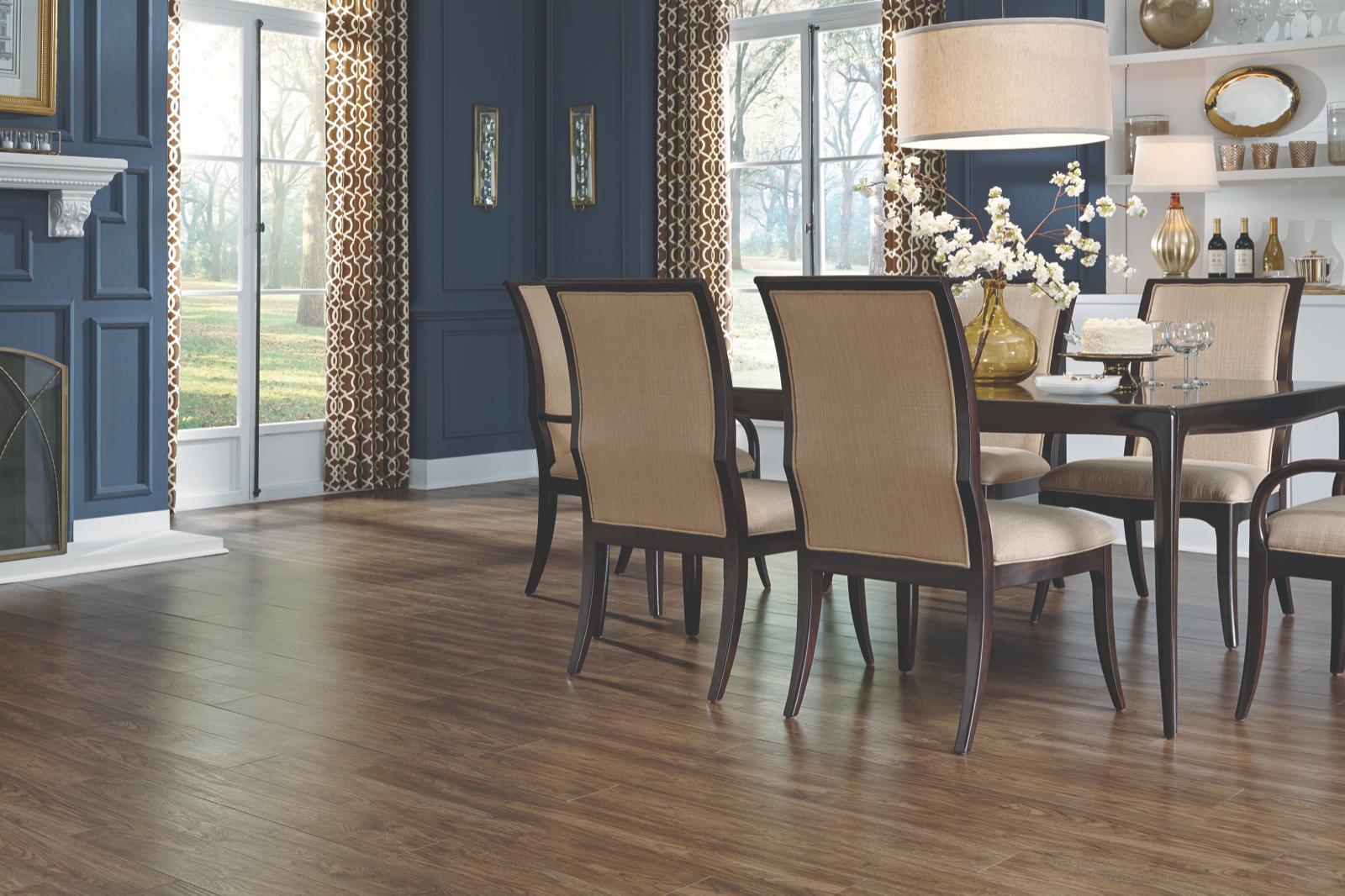 If your entryway is starting to show signs of wear and tear from years of heavy traffic, now is a great time to seriously consider replacing the flooring. After all, fall and winter are full of family holidays and not only do you want to make a good first impression, but you probably don't want to worry about your floors falling apart on top of everything else!
I've got good news for you:
Re-doing your entryway is a small, quick project that will make a big impact on your home.
There is a wonderful new product called Luxury Vinyl Plank (and Tile) that is inexpensive, durable, and super simple to install.
Luxury Vinyl Plank comes in a huge variety of designs to match or complement or match the rest of your home's flooring, even if it's all done in an exotic hardwood like African Mahogany or Tigerwood.
Here are a few more reasons why LVP is an excellent choice for high-traffic areas:
It's easy to keep clean and maintain
It stands up to kids and pets
Realistic HD printed images that are protected against fading
Soft on your feet
Almost unbelievably easy to replace if it gets damaged: See for yourself!
Read more in the LVP page!
So if you have a few hours to spare to give your entryway a makeover, come pick up some LVP and get started.