Why the Luxury Vinyl Plank Flooring Craze is Just Beginning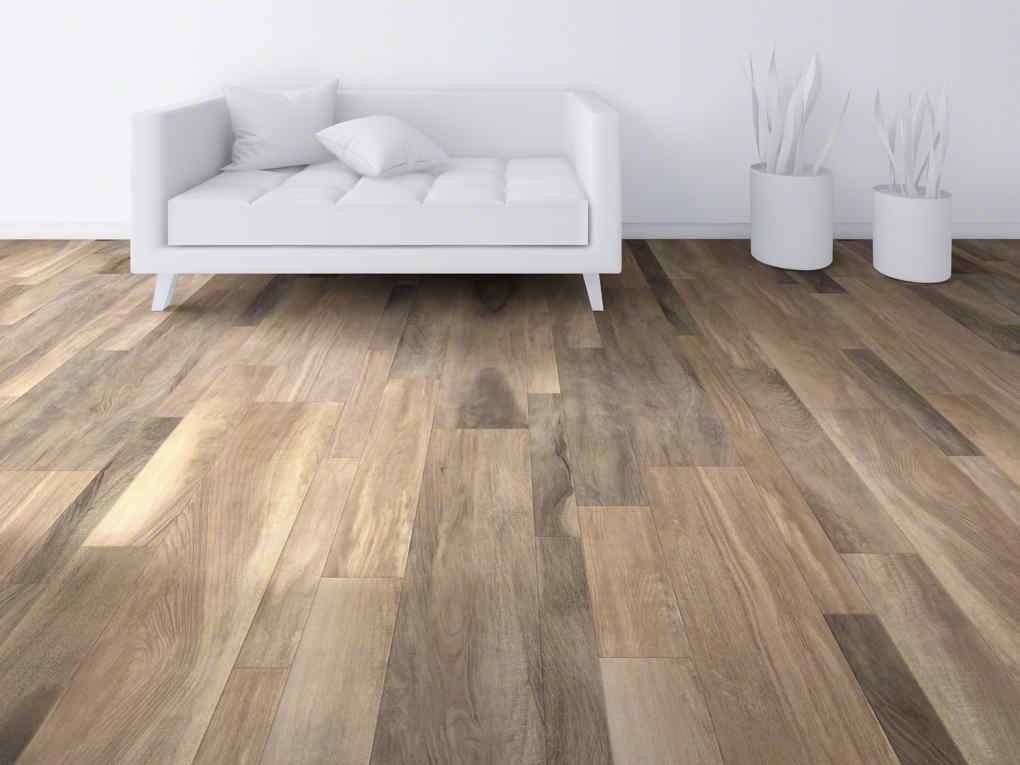 Too often, when a flooring product hits the market and becomes wildly popular, its popularity fizzles out and the new look becomes dated long before the floor has worn out. Although it has taken some time and major advances in technology, luxury vinyl plank flooring (LVP) is reaching fevered pitch for homeowners and contractors alike and your flooring specialists of Flooring Superstores have investigated why the LVP flooring craze is just beginning.
Luxury Vinyl Plank Flooring Ticks all the Boxes
When people look for new flooring, they look for durability, timeless looks, easy installation and an affordable price point. Luxury vinyl plank flooring ticks all of these boxes and adds a few more to its impressive benefits. Once installed, this flooring is waterproof and can stand up the toughest weather conditions Calgary can throw at it. You get the beautiful look of natural wood or stone flooring in areas that you would never consider installing their genuine counterparts due to moisture or dirt, such as entrances and mudrooms. Another feature is that no matter how much traffic your space has, you can't "walk away" the design in these floors. It's embedded beneath a heavy wear layer that makes LVP perfect for hallways and even sun rooms where other flooring may fade due to the sun's powerful rays.
Easy Installation and Immediate Use
One of the things contractors and DIY homeowners really love about luxury vinyl plank flooring is that it can be installed over existing flooring or directly over concrete; no need to spend a fortune getting old tiles removed and carted away; simply lay the new floor over top. With basic skills, this flooring can be installed by almost anyone, which makes the price point even more attractive. Finally, this flooring is ready to handle whatever your Calgary home can throw at it as soon as it's installed; no waiting days for curing or hardening of specialized coatings!
Maintenance is a Breeze
Although luxury vinyl plank flooring mimics the look of hardwood, stone or even ceramic tiles, keeping them looking new is a breeze. Simply sweep as necessary and give them a good mopping to clean. If a plank somehow does become damaged down the line, simply cut out that plank and lay down a new one!
Flooring Superstores Calgary would love you to see luxury vinyl plank flooring for yourself. Stop in or contact us today!