Why You Should Get Professional Flooring Installation from Your Calgary Carpet Flooring Store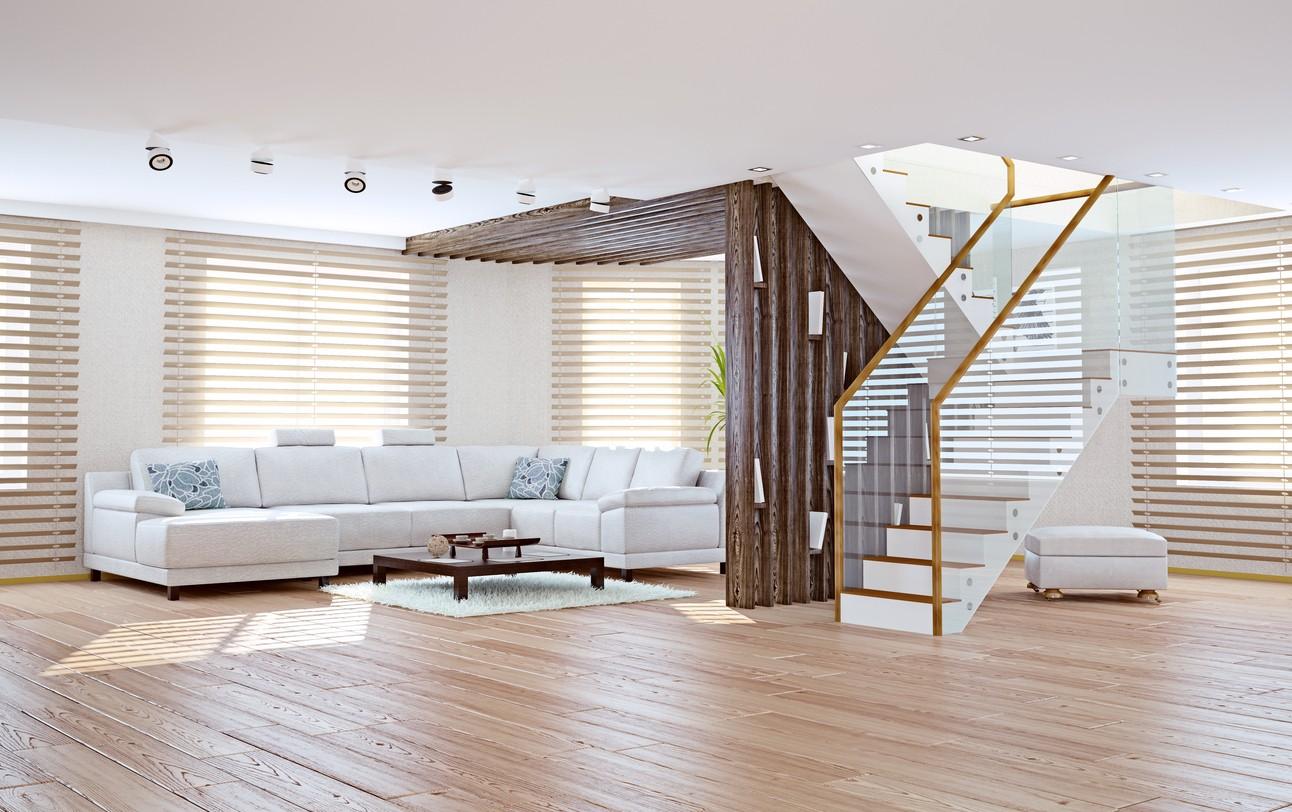 A great way to refresh the entire look of your house is to update the flooring. Whether it's a small room or an entire area, new flooring can completely change the style and look of your home. Flooring Superstores in Calgary carries a wide variety of flooring materials, from tile to hardwood, so no matter what you're looking for, this Calgary carpet flooring store will have it. Once you've chosen the flooring that's perfect for your home, let the experts at Flooring Superstores install it for you. Different materials have different considerations, so the only way to ensure a perfect installation is to leave it to the professionals.
Carpet
Carpet installation involves many different steps and processes. Your Calgary carpet flooring store professionals will come to your home and measure the area where the carpet is being placed, provide you a list of materials needed and a cost estimate. Once the installation is complete, your room will be ready to use.
Hardwood
Hardwood is a very popular choice for homeowners who are looking for a traditional sophisticated look for their home. When cared for properly, hardwood can last for decades, so proper installation is a must. Depending on your existing flooring and structure of the room being remodeled, certain considerations may need to be made. The flooring installation experts at the Flooring Superstores Calgary will be able to properly install your hardwood, so that it will last for years to come.
Vinyl Plank
Vinyl plank is a great way to get the look of hardwood without the price tag. Although, it is not as high maintenance as hardwood, it still requires proper installation. Vinyl plank is often the choice of DIY'ers who want to save time and money by installing their new flooring themselves due to its click and lock installation and its ability to be placed on some existing flooring. But there are still certain considerations to be made, so if you're wanting to skip the work and go straight to walking on your brand-new floors, let the Calgary carpet flooring store take care of the installation for you.
Tile
Tile is a very durable and versatile flooring option for homeowners and makes a stylish and practical choice for areas like laundry rooms, bathrooms and kitchens. Since tile installation is often in rooms with water sources, it's important to follow local building codes. The professionals at Flooring Superstores Calgary will take care of all the headaches involved so you can just enjoy your new floor.
Whichever flooring option you choose, the professionals at Flooring Superstores Calgary will install it properly and efficiently, so you can enjoy your beautiful floors for years to come! Contact us for help with all your carpet flooring store needs!